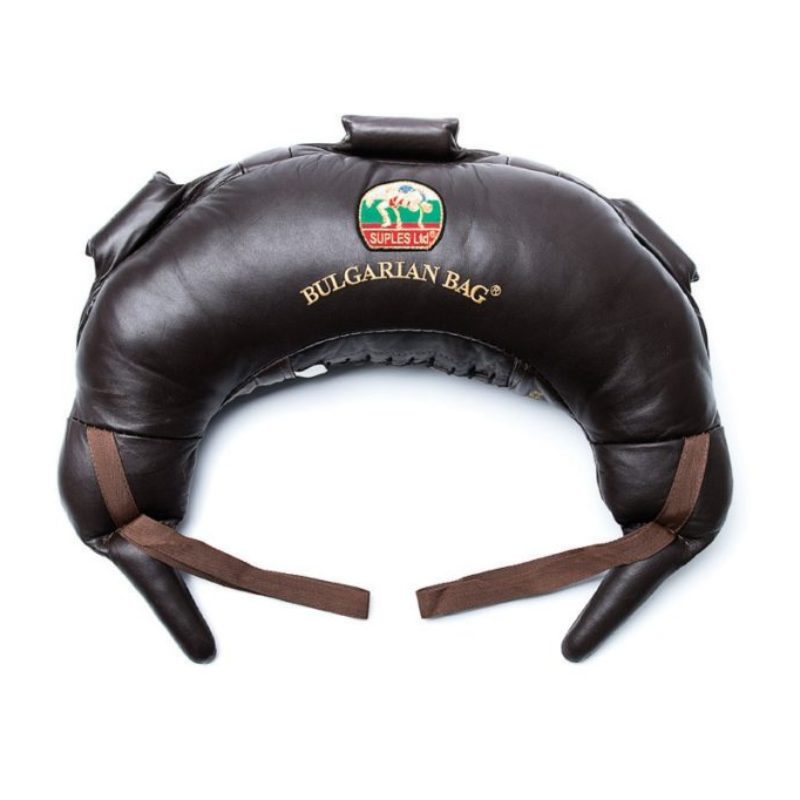 Bulgarian Bag, Pro Sport Leather
1132,00 kr
Suples Bulgarian Bag® Team – Läder finns i 16 viktkategorier:Nylonslingans olika färger står för de olika vikterna.
Inkluderad i leveransen är:  Suples Bulgarian Bag® Introductory DVD    ett transport- och lagringsskydd     
Observera följande: Eftersom det här objektet är unikt och handtillverkat kan det innebära färgavvikelser såväl som små dimensioner och / eller viktvariationer. Små införlivningar inom läderformen utgör en integrerad del och resulterar i det distinkt hantverksmässiga karaktären.
"Don't underestimate the weight of the Bulgarian Bag. Until you work with the bag and follow the Suples System, you will not understand what the Bulgarian Bag is all about. Bulgarian Bags are not just a form of dumbbells or free weights. We recommend that you measure your progress by how well you have mastered the Suples signature movements." – Suples Master Ivan Ivanov
Bulgarian bag finns från 3 till 38 kg.
Kontakta oss angående offert.
Priser är exkl moms.
Description
Suples Bulgarian Bag® team – Leather är tillgänglig från 3 kg till 38 kg.